News
The best 13-inch laptop 2019: the top 13-inch laptops we've reviewed
It's hard to imagine a world without the best laptops – pretty much everyone needs one these days. However, for the best 13-inch laptops, there's one core reason to choose them over any other – they're the perfect size. 15-inch laptops are just too big, and if you get something less than 12-inches, you'll be left squinting. The best 13-inch laptops, then, hit the sweet spot.– they're perfect for watching online videos, and even getting some work done.
We still love the Dell XPS 13, but it's not the only choice out there. We would totally understand if you prefer the new MacBook Air, or even the Huawei MateBook 13. Sure, the XPS is beautiful, but the other options are more than valid, too. The best 13-inch laptops all excel in different ways.
Still, the best 13-inch laptop for you will ultimately depend on your individual needs. Do you just want a normal laptop, without any fancy bells and whistles? Or, do you want a 2-in-1 laptop that can morph into one of the best Windows tablets? Or maybe you want to skip Windows 10 entirely, and opt for one of the best Macs, backed up by macOS Mojave. No matter what your needs are, you'll find a great laptop here, there are so many choices.
It's not often that we run into a 13-inch laptops that hits all the right boxes, without having to compromise on anything. And, the Huawei MateBook 13 does exactly that. Packed with the latest Intel Whiskey Lake processors and Nvidia MX150 graphics in a chassis that really should be too small to handle them, the Huawei MateBook 13 is a powerhouse that will fit in any travel bag. And, it's affordable – what more could you ask for?
Read the full review: Huawei MateBook 13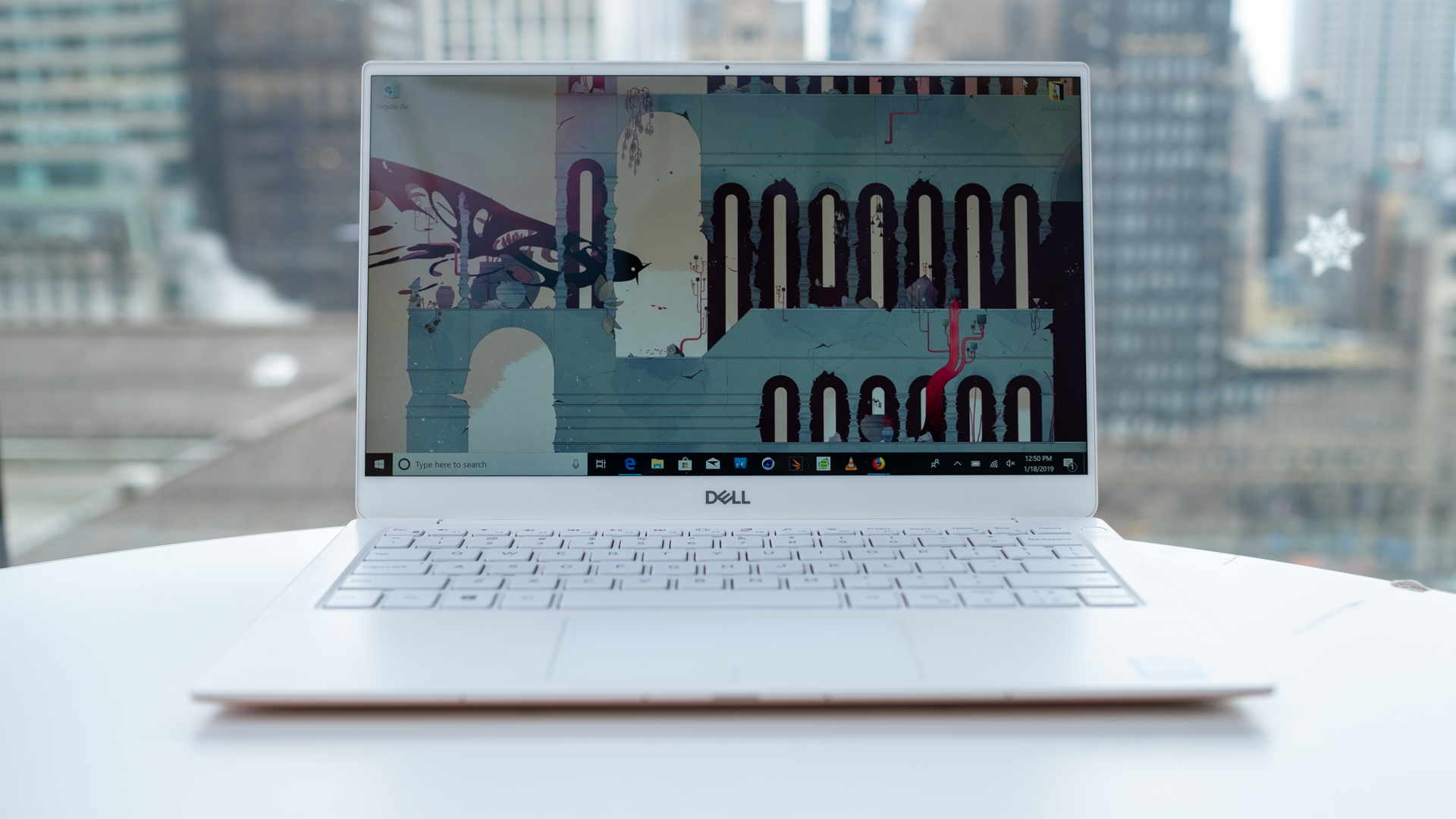 The Dell XPS 13, while its changes over last year's model are subtle, is still one of the best 13-inch laptops. On the high end, the 4K display offers a sharper picture across the board. But, even if you can't afford the top end model, the gorgeous design, lengthy battery life and SD card slot aren't going anywhere – plus, you've got a quad-core processor no matter what poison you pick. It's going to be one of the best 13-inch laptops, no matter which configuration you go for.
Read the full review: Dell XPS 13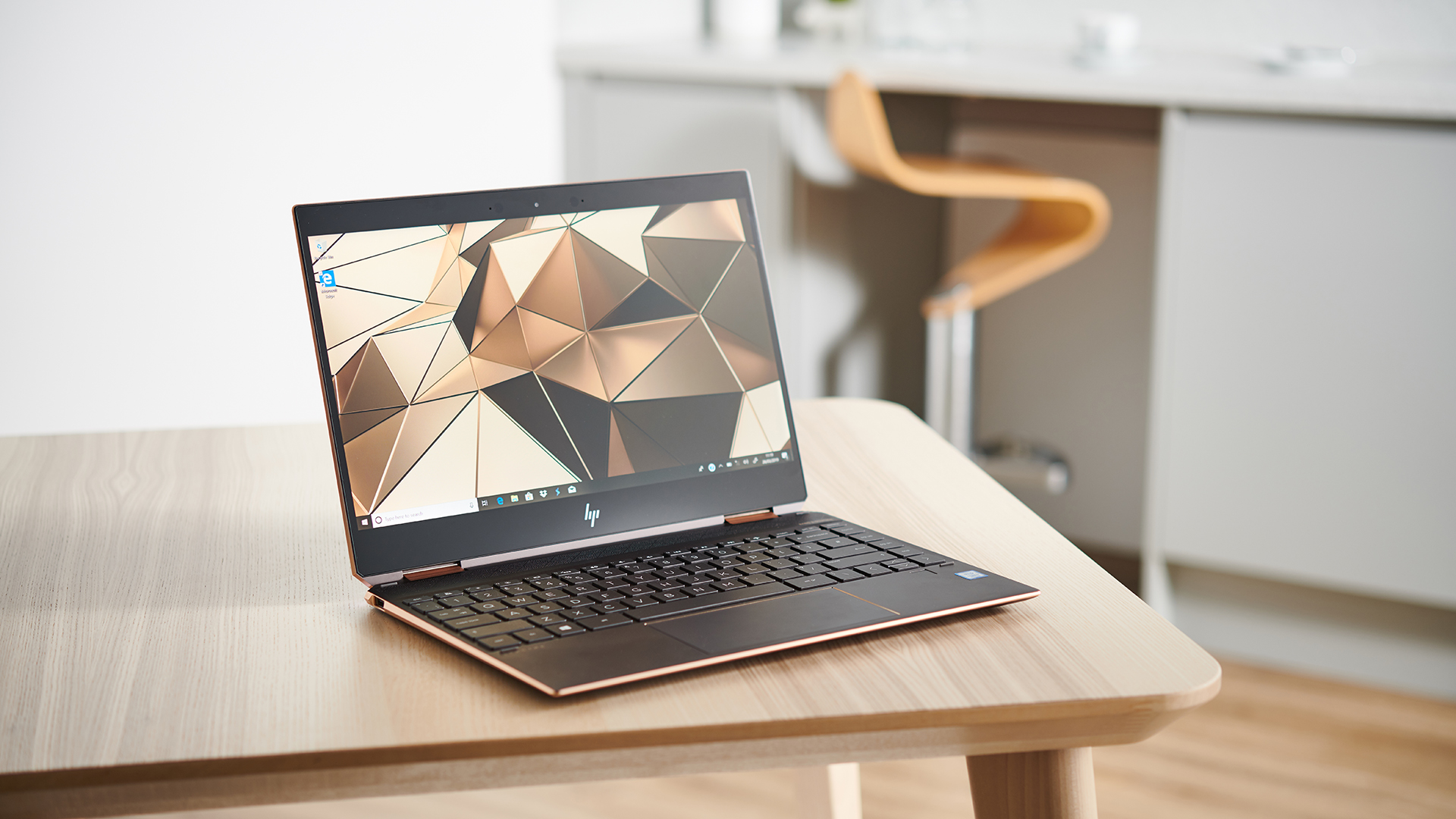 Among other laptops in this list, namely the Surface Book 2 and Dell XPS 13, saying a laptop is beautiful might seem a little cliche. But, look at the HP Spectre x360, and you'll see why we can't stop staring at it. This beautiful 13-inch laptop is packed with the latest Intel hardware, so you know it can get your work done. And, the gem-cut build means it'll get your work done in style. Plus, it can flip around into a tablet mode – it really is one of the best 13-inch laptops out there.
Read the full review: HP Spectre x360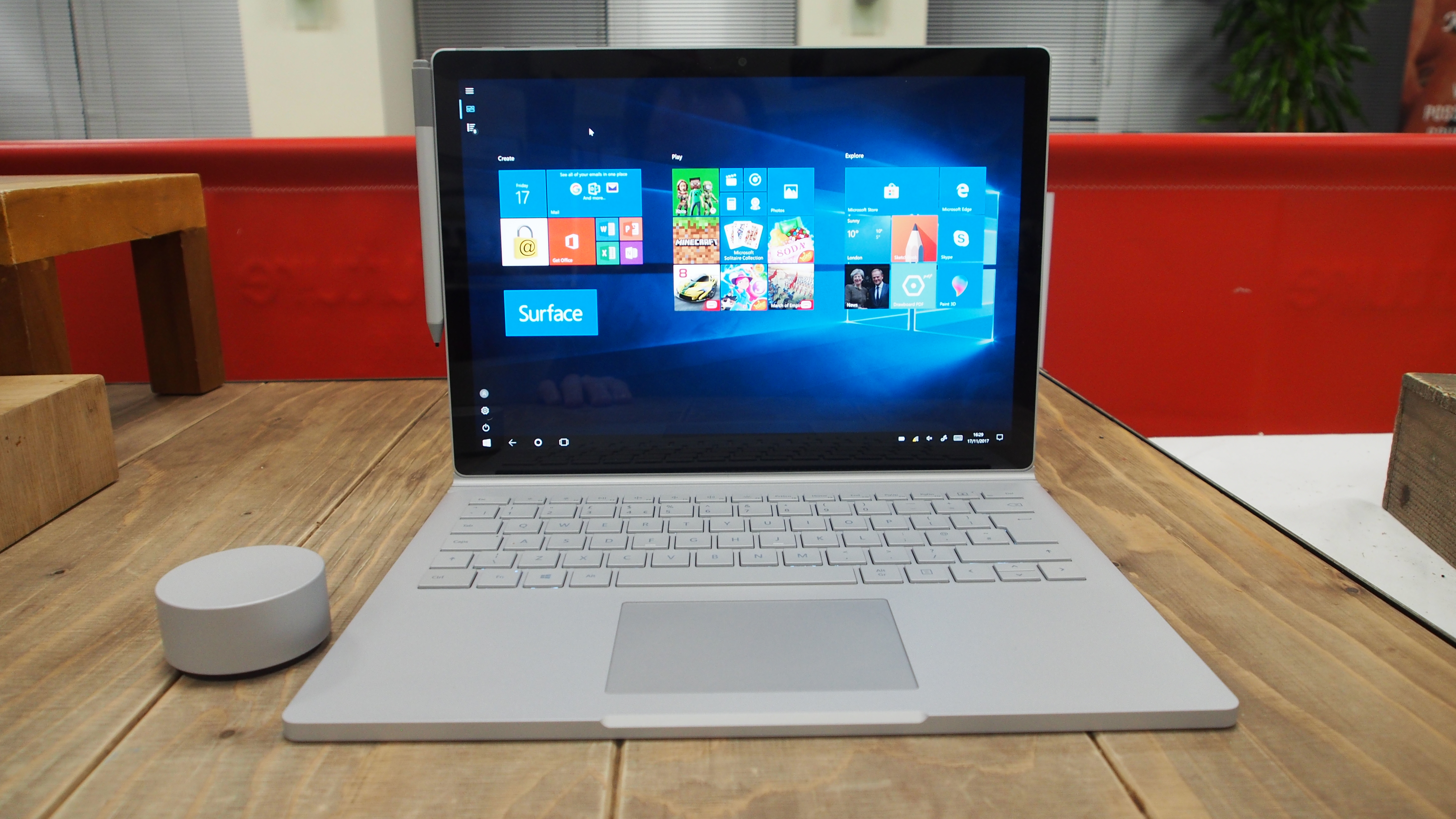 It's not quite as powerful as the 15-inch version, but everything else about the Surface Book 2 13.5 inch makes for one of the best 13-inch laptops on the market. No matter if you're a professional or a creative, the Surface Book 2 will dominate your workloads in style. What's more, the dynamic fulcrum hinge is even better this time around, which only complements its robust quad-core processor. Plus, unlike many other 2-in-1 laptops, the keyboard is removable, which makes it a much more manageable tablet when the need arises.
Read the full review: Microsoft Surface Book 2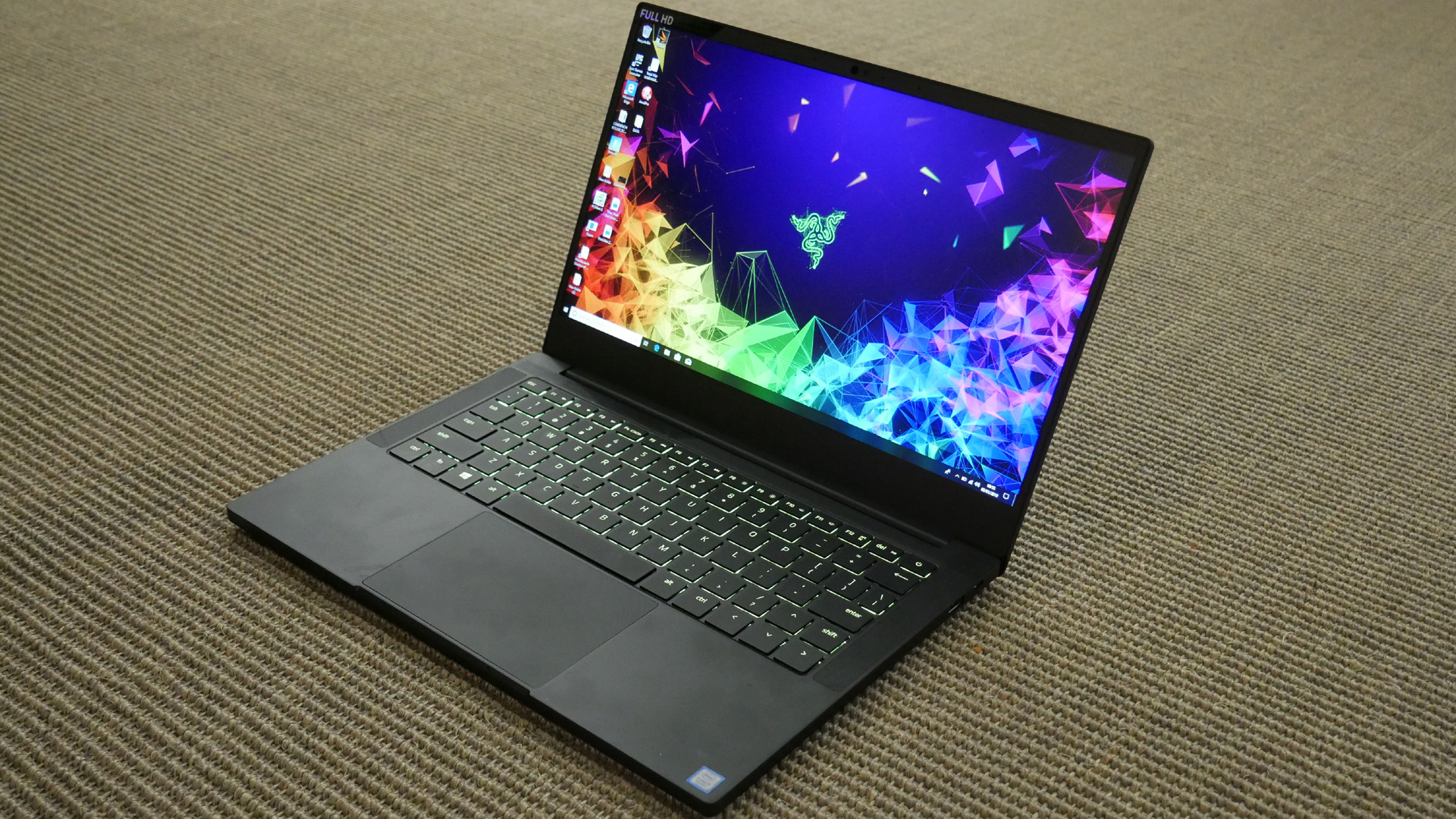 You may be expecting a gaming laptop, especially given Razer's reputation, but the Razer Blade Stealth is one of the best 13-inch laptops you can buy today. It's thin, light, and packed with the latest Ultrabook-class hardware – including dedicated MX150 graphics. The 8th-generation Intel Whiskey Lake Processor makes this laptop a force to be reckoned with. And, while it's certainly expensive, the sheer style and build quality might be worth it.
Read the full review: Razer Blade Stealth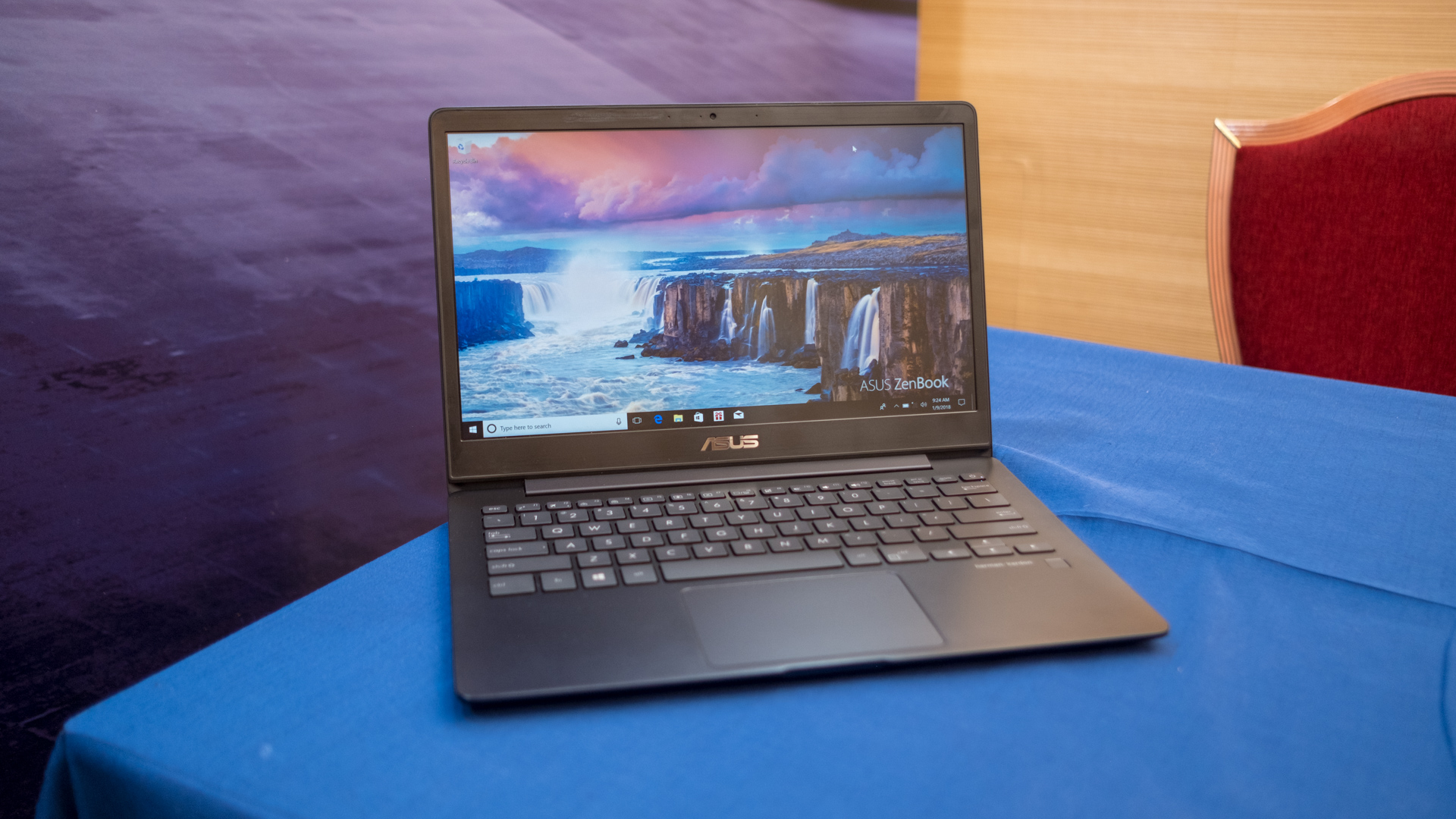 If you're looking for a thin, svelte and fast 13-inch laptop to haul around with you, and you don't mind giving up some premium features, you'll fall in love with the Asus ZenBook 13. Coming in at just half an inch thick and weighing just 2.5 pounds, this is the perfect laptop to carry when traveling. And, don't think you have to give up on power with all this portability, either. The Asus ZenBook 13 features quad-core Intel processors, 8GB of RAM and a fast SSD. The only thing you're missing here is USB-C, and while it's a nice feature to have, it's easy to look past in a laptop this stylish.
Read the full review: Asus Zenbook 13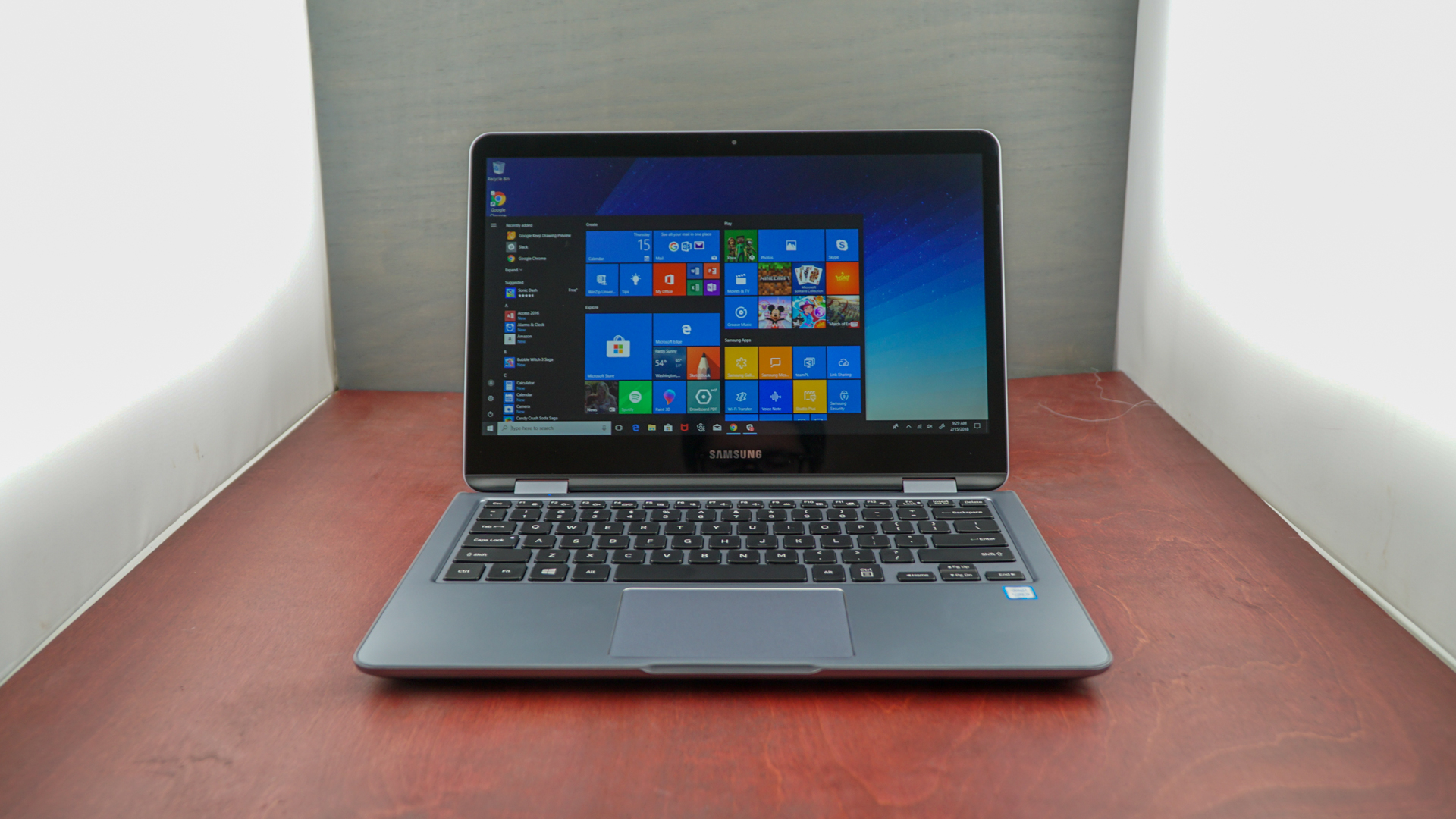 No one likes change, we get it. Still, the 15.6-inch frame of the Samsung Notebook 7 Spin we once knew will soon be erased from our memories forever, but the new 13.3-inch model doesn't seem like an awful upgrade. It's bounced two generations into the future in terms of processing power, and even though there are no discrete graphics – we're happy to see a keyboard that can compete with some of the heavy hitters. It's not going to blow your mind, yet as far as hybrid notebooks go, this one ain't too shabby (plus it's cheaper than a weaker MacBook Pro).
Read the full review: Samsung Notebook 7 Spin
This product is only available in the US and UK at the time of writing. Australian readers: check out a fine alternative in the HP Spectre x360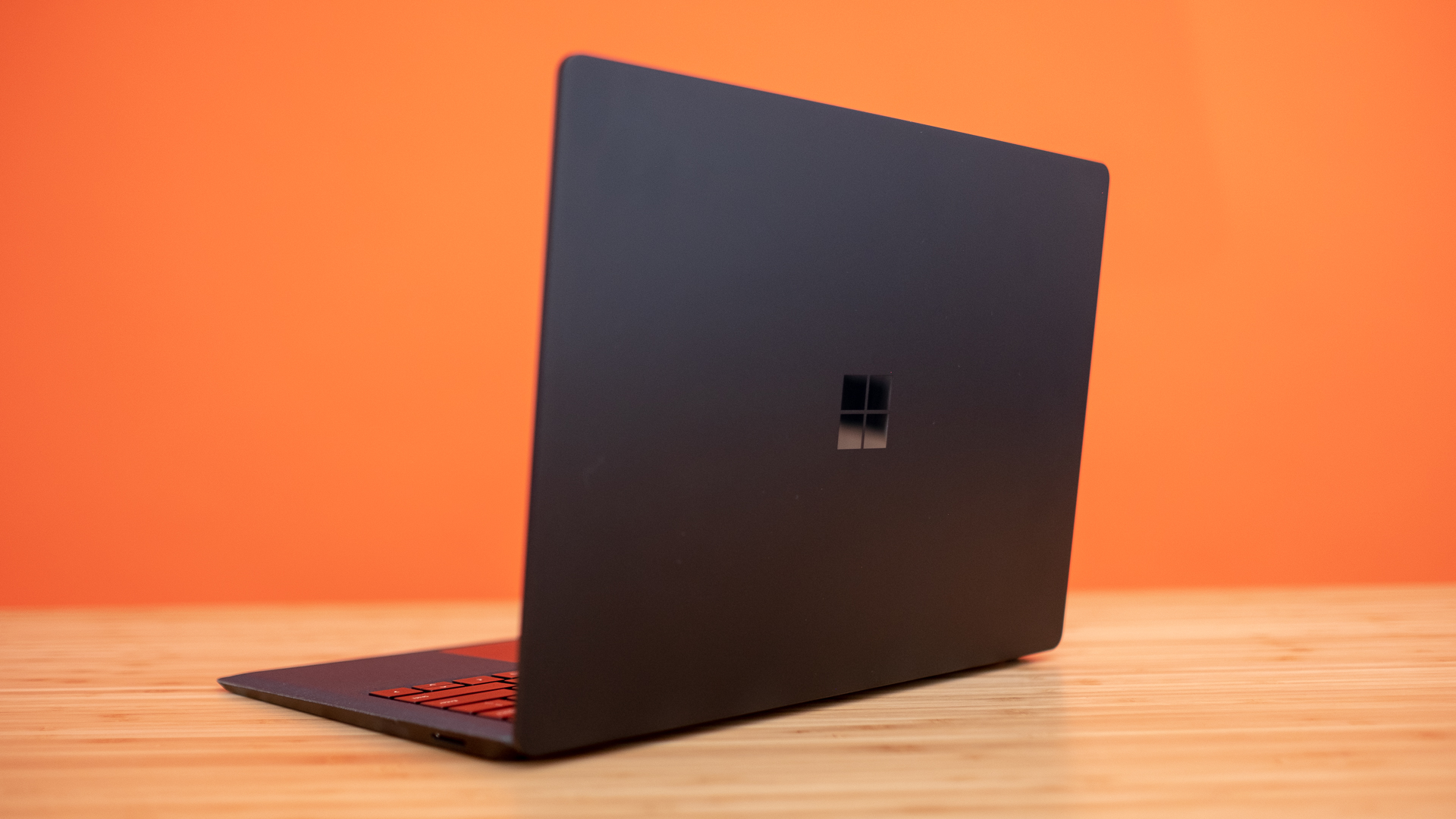 The original Surface Laptop was already one of the best 13-inch laptops – it had a gorgeous screen, competent internals and fantastic build quality. It shouldn't be surprising, then, that the sequel, the Surface Laptop 2, does everything better. YOu won't find any radical changes, but the speedy 8th-generation CPUs, 8GB of RAM and, most importantly, the removal of Windows 10 S, all add up to make the Surface Laptop 2 one of the best 13-inch laptops out there.
Read the full review: Surface Laptop 2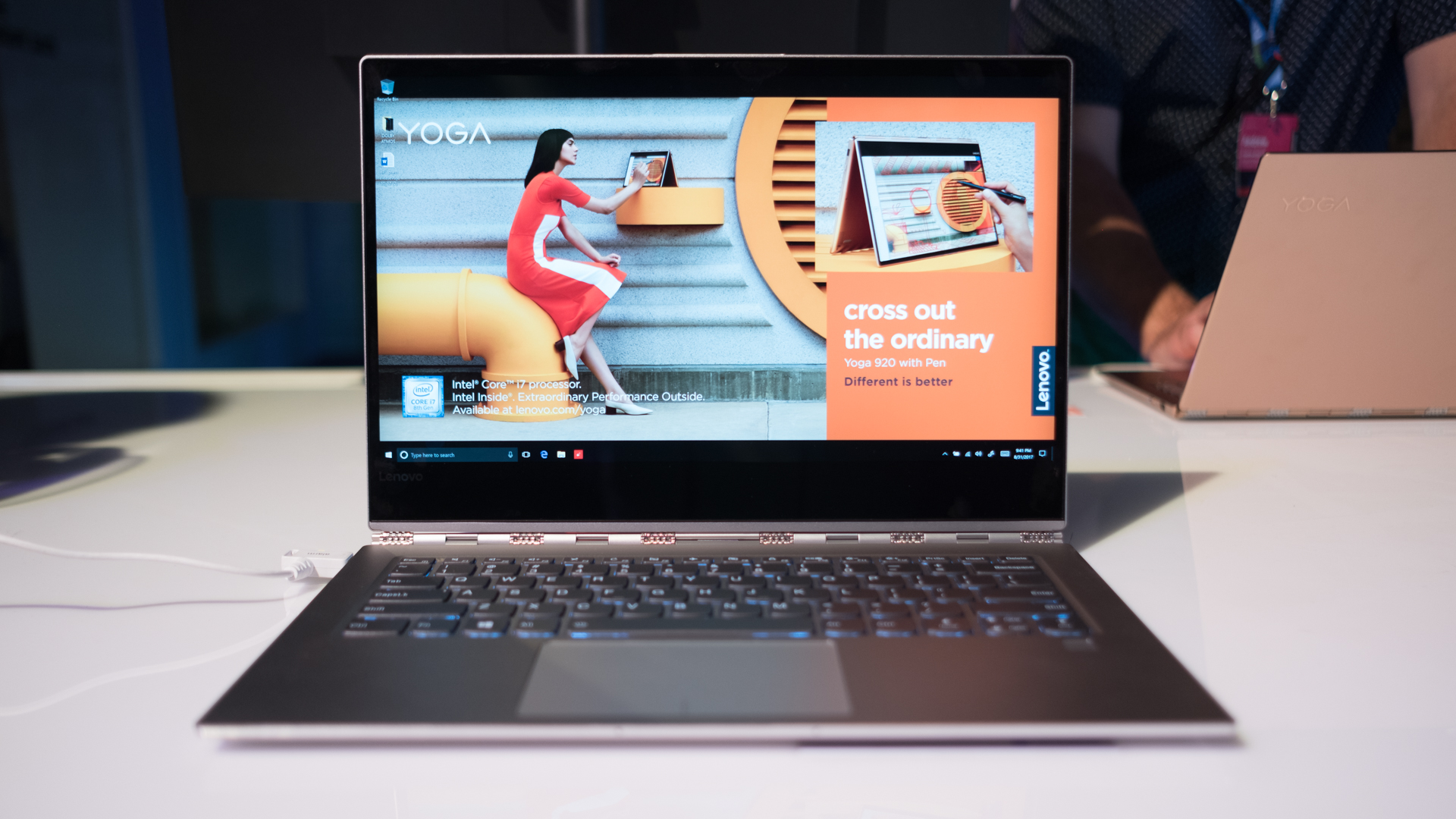 As time goes on, 2-in-1 laptops are becoming more popular, and their manufacturers are improving them at a rapid pace. This is especially true for Lenovo – it's been creating drop-dead beautiful convertibles for years, much like the Lenovo Yoga 920. This 13-inch laptop brings Thunderbolt 3 to the table, an improved webcam – and most importantly – an 8th-generation Intel Kaby Lake Refresh processor with every configuration. The fans get loud, but the Lenovo Yoga 920 is certainly among the best 13-inch laptops on the market.
Read the full review: Lenovo Yoga 920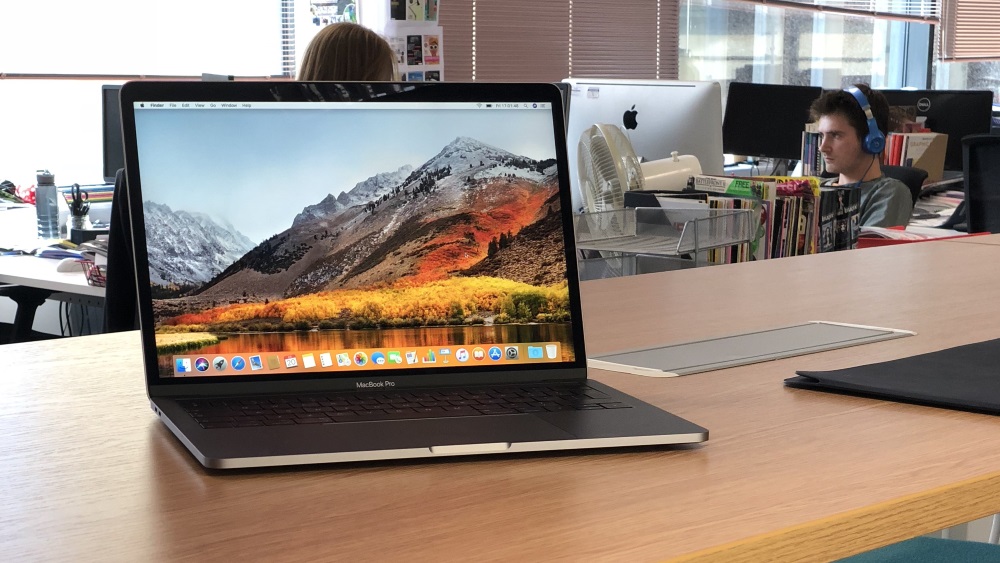 The MacBook Pro 2018 feels like the final form of Apple's pro series laptop since its 2016 redesign. It keeps the thin and light design, but brings a wealth of improvements, both to the hardware within and, more importantly, Apple has vastly improved the Butterfly keyboard – making it quieter and more reliable. So, you no longer have to worry about it breaking cause a piece of dust appeared under the spacebar. So, if you need an ultra-portable workhorse running macOS Mojave and you can justify the cost, the 2018 MacBook Pro won't let you down. Keep in mind, though, the model without the Touch Bar is still running last year's hardware.
Read the full review: MacBook Pro (13-inch Mid-2018)
Want more choices? Check out our list of the best laptop 2019
Bill Thomas, Joe Osborne and Gabe Carey have also contributed to this article